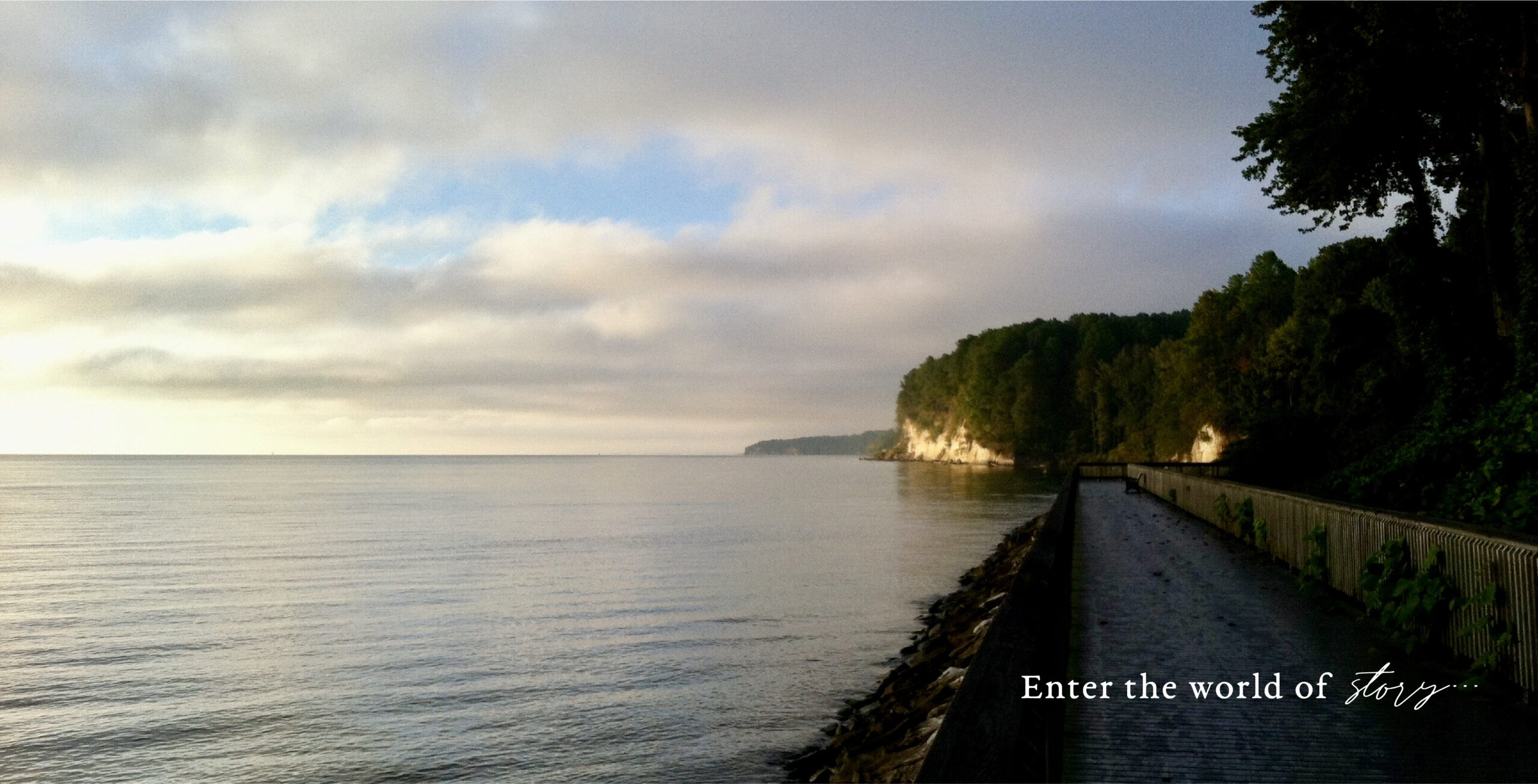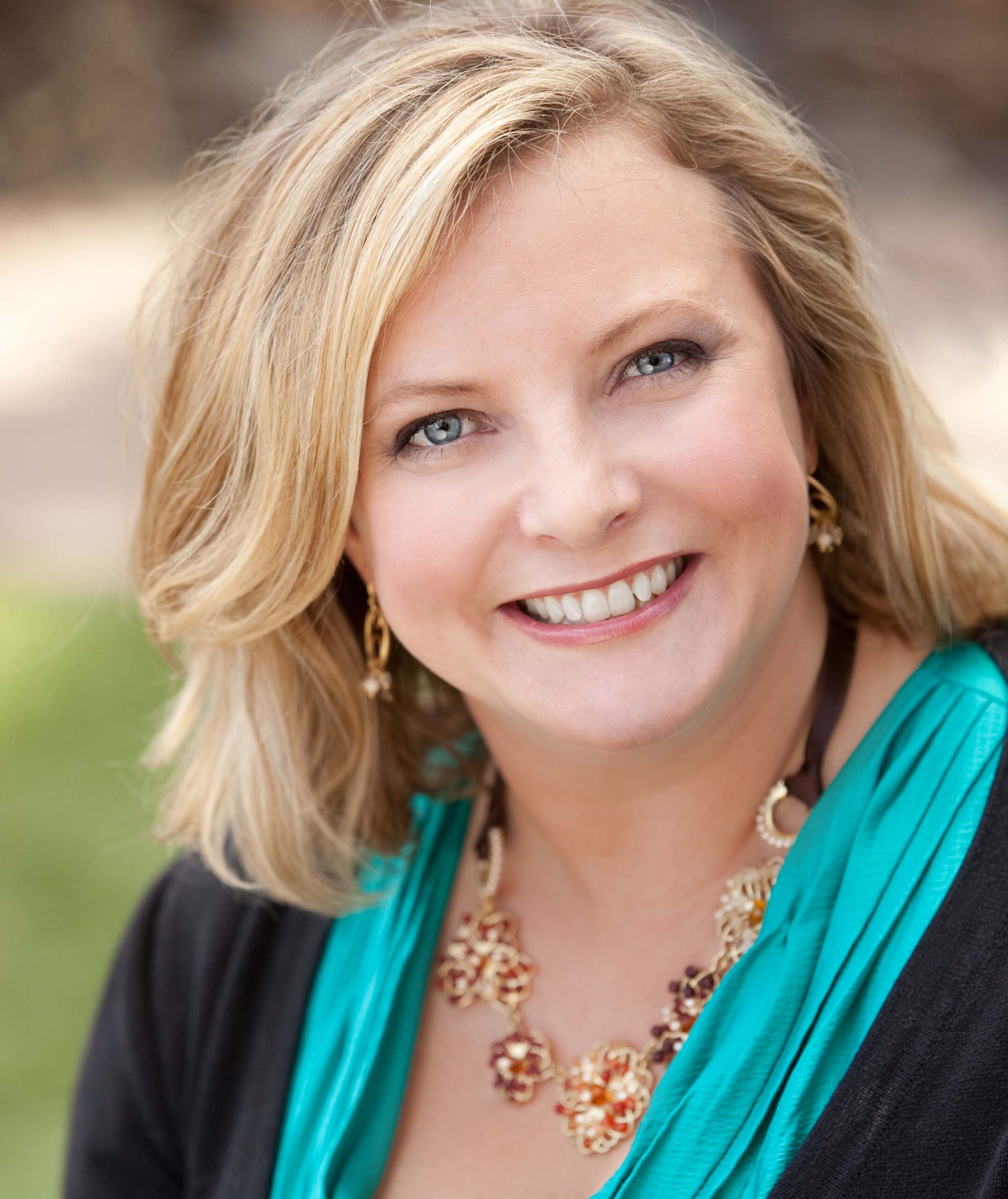 I began my writing career as a journalist, covering breaking news in genetics, virology, and other fields related to human health.
And while I'm interested in subjects ranging from cardiology to the environment, I'm captivated by uncovering the mysteries of the human heart. In my creative writing, I'm drawn to unraveling family mysteries, exploring how life experience shapes our identity and our choices, and examining the power of human connection.
My husband and I live in Colorado, at the base of the Rockies. We have two dogs, both of which are rescues. Max is a golden retriever – Labrador mix, and Baxter is a golden retriever.