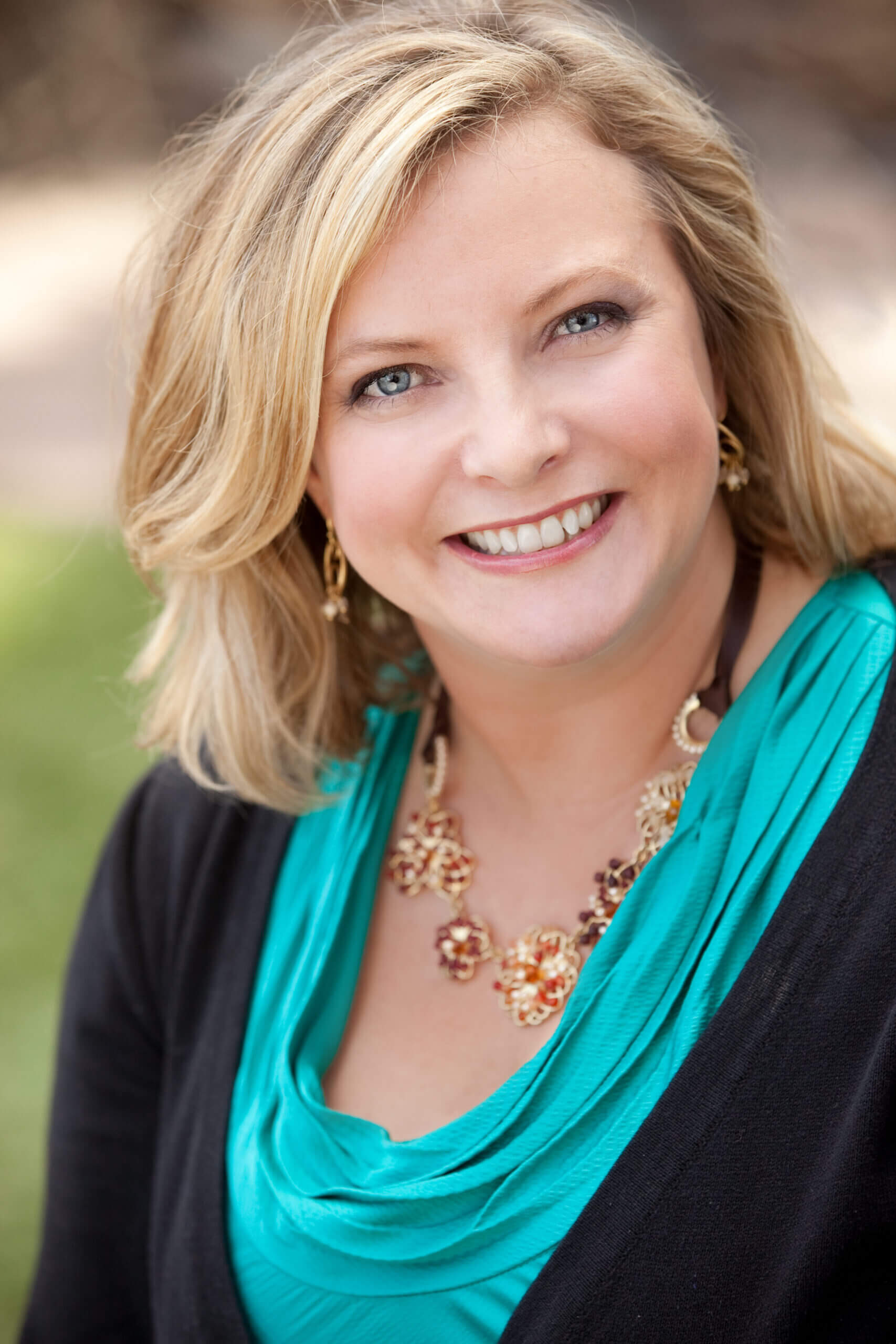 I began my writing career as a journalist, covering breaking news in genetics, virology, and other fields related to human health.
And while I'm interested in subjects ranging from cardiology to the environment, I'm captivated by uncovering the mysteries of the human heart. In my creative writing, I'm drawn to unraveling family mysteries, exploring how life experience shapes our identity and our choices, and examining the power of human connection.
My husband and I live in Colorado, at the base of the Rockies. We have two golden retrievers, Baxter and Maggie.
I was born in Panama to American parents and grew up mostly outside of New York City, where I fell in love with literature, the theatre, and art. Reading Willa Cather as a teenager and then often walking past the author's home in Washington Square Park in lower Manhattan ignited my interest in exploring the world in person and through writing. The wide-open vistas and boundless blue skies of Colorado lured me west, where I spent roughly a decade helping corporations launch new products, services, and divisions.
My work in journalism and consulting fed my natural curiosity and developed my skills in research and interviewing. A lifelong reader since the age of three, I always knew I wanted to pursue creative writing. Following a near-fatal whitewater accident, I needed to learn how to read and how to write again, which led me to return to graduate school to study creative writing.
I hold a B.A. in English and communication (Phi Beta Kappa) from Rutgers, The State University of New Jersey in New Brunswick. I earned an MFA in poetry and creative nonfiction from Antioch University Los Angeles.
I have written two novels, a memoir, and a poetry collection. I am currently revising my second novel.