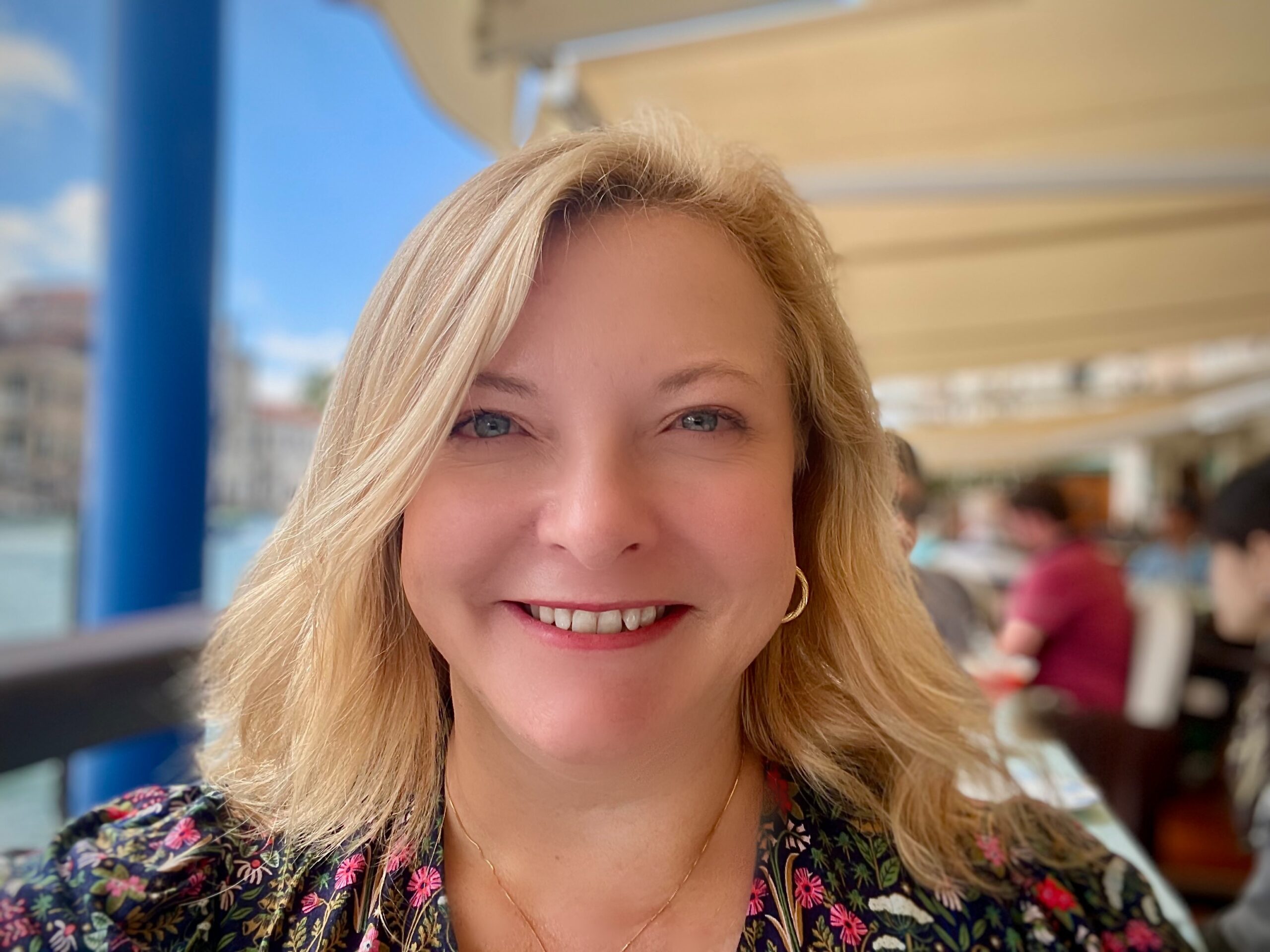 What were some of your favorite books as a child?
I used to check out books from the library and then carry them home in paper grocery bags my mother or my maternal grandmother would bring along for our prizes from the library shelves. I particularly loved the Nancy Drew and Hardy Boys books, A Wrinkle in Time by Madeleine L'Engle, the short stories of Isaac Asimov and Edgar Allen Poe, Judy Blume's books, and The Call of the Wild by Jack London.
What did you enjoy reading as a teenager?
Along with Willa Cather, I read the French existentialists, Sandra Cisneros, Gustave Flaubert, Leo Tolstoy, Émile Zola, Ernest Hemingway, Mary Shelley, Margaret Atwood, and Jane Austen. The poetry of Charles Baudelaire, William Shakespeare, William Carlos Williams, and Robert Frost also influenced me.
College opened me up to a broader range of writers, and my tastes have continued to evolve and to expand since them. 
When do you write?
I usually start my day writing morning pages, following the method outlined by Julia Cameron in The Artist's Way. This process allows me to empty my thoughts of what's called vritta, or mind chatter in Sanskrit, so that I can be present for my creative writing. Sometimes, if I feel that morning pages will take away my fire, I skip straight to my morning session. On a first draft, I usually write for an hour or two. I try to end as Hemingway did, knowing what I'm going to write the next morning, so that I feel excited for the next day's session. After my morning session, I turn to revision, usually on a short project.