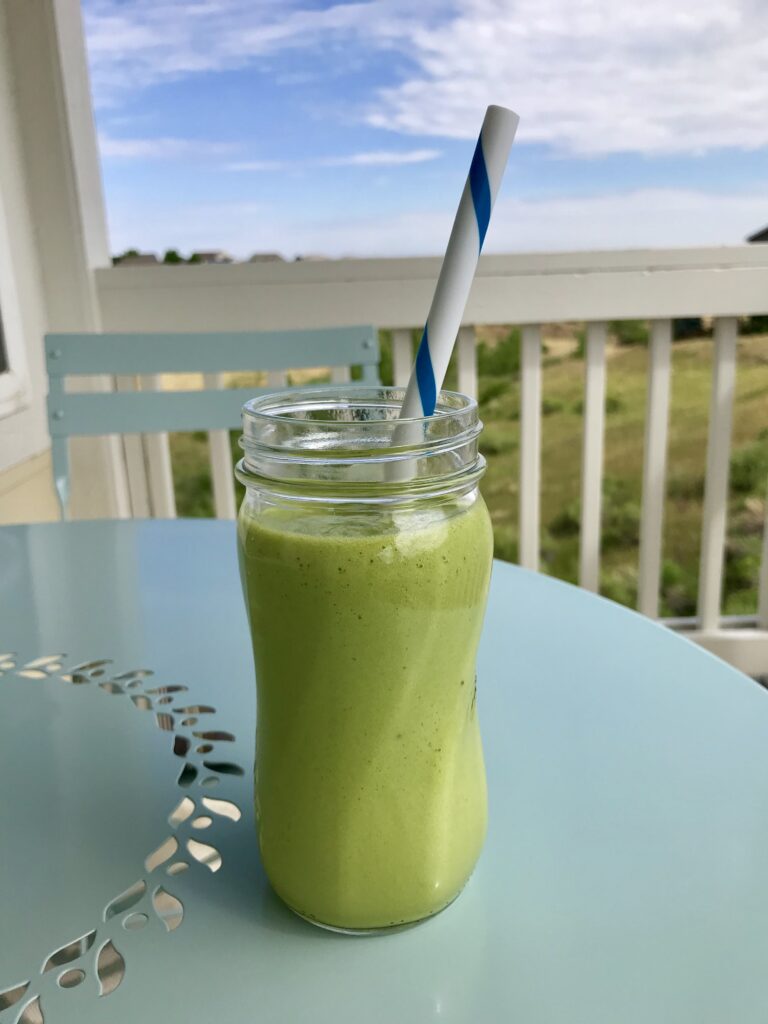 This July, I completed the latest revision of my memoir. Of course, there will be more to do before publication, but I know I'm up for the work! Completing the rewrite I started at the end of January felt like the completion of a cycle that started when I first envisioned the book  several years ago. To build momentum towards my revision goals, I started working by 4 a.m. for the entire month of February and then relied on daily progress checks to complete my goal.

While the book is in the hands of a few writers I've entrusted to give me feedback, I started a new revision of my second novel. In between, I've been working on some new poems and revising others. I'm grateful for the productivity of this season.

For this last phase of summer, I wanted to share one of my favorite summer beverages with you. Over the years, I've gone through various phases of juicing. Five years ago, I started juicing consistently. Incorporating green juices into my day helps me feel like my best self.
Summer heat often takes away my appetite. Summer is also a busy season of work and play. This tropical sizzle smoothie is just the cure! This drink helps me feel grounded and focused. The protein gives me energy, and the citrus zaps lethargy brought on by summer heat. A note for those of you with nut allergies: The walnuts give the drink body, but if you're allergic, you can omit them and substitute coconut water for the almond milk, perhaps adding some plain Greek yogurt to restore the creamy goodness.
Tropical Sizzle Smoothie
2 c spinach
1 medium banana
1 c unsweetened almond milk
small handful of walnuts (about 8 or 9 halves)
1 or 2 scoops protein powder (per powder directions)
juice of 1 lemon
3 small clementines (or small orange, tangerine, etc.)
small handful frozen pineapple
small handful frozen mango
To prepare the smoothie:
Peel the banana, break into a few pieces, and then add the pieces to blender container.
Add the spinach, almond milk, and protein powder. Blend for 30 seconds to create a great texture base and eliminate any green bits.
Roll the lemon and other citrus with the heel of your hand across a smooth surface a few times to release the citrus oils. Slice the lemon in half and then squeeze the juice through a strainer into your mixture. Peel the clementines and then break into a few sections, removing the center pith. Add the wedges to the mixture.
Add a small handful (about 7 – 10 chunks) each of frozen pineapple and mango. Blend for another 30 seconds, or until well blended. The consistency should be less dense than a milkshake and less runny than milk.
One of the fun things about juicing is that you can play with ratios and use what you have on hand. If the mixture needs a little more liquid, add a splash more almond milk and then blend some more. You can also add coconut water to bring another dimension to the smoothie. Serves two. Enjoy!